Achieving Results in Challenging Times
In these challenging times property owners and tenants alike are under pressure to achieve results. Our personal service, based on over 30 years of experience is designed to provide the best possible outcome with the minimum of fuss.
Please select the type of property you are looking for below:
Investments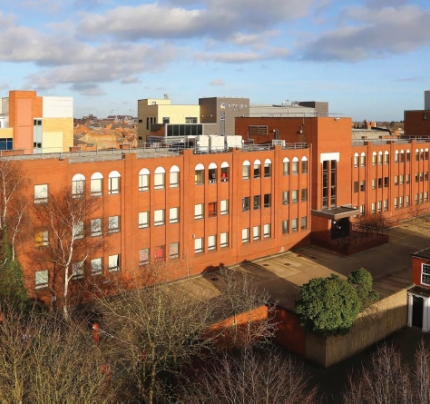 21 Lower Mounts NN1 3DF.  54 Car parking spaces. Sold for approx £2.3M.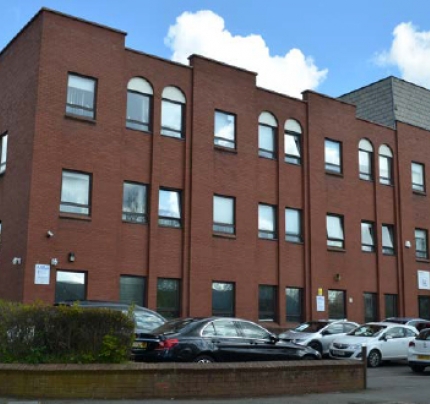 High Yielding Office Investment sold . 20 car parking spaces on site